Crime Prevention & Victim Assistance
Elder Crime Prevention & Intervention Program
The Elder Rights Center's Crime Prevention and Intervention Program was established in 1999. 
We address the special needs of crime victims over the age of 60 and crime victims with disabilities. The experience of being a victim of crime can be traumatic. We work together with law enforcement, legal service providers, Adult Protective Services, and other community partners to create a holistic circle of care to help crime victims recover and move forward. 
We handle many types of crime, including theft, property loss or damage, fraud, scams, identity theft, elder abuse and neglect, and financial exploitation.
We contact crime victims to learn more about their situation and offer help and resources to meet their needs.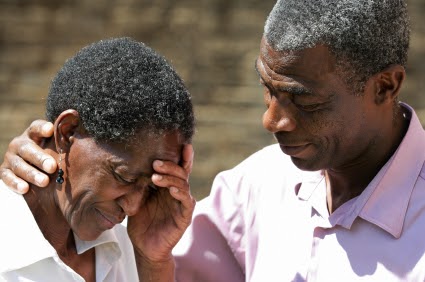 We can help with:
Information about Victim Compensation for property loss or damage
Filing complaints with the correct agencies
Communicating with creditors or debt collectors
Identity theft recovery and assistance
Checking your credit report and reporting any fraudulent accounts
Criminal justice support and information
Emotional support and guidance
Taking other steps to help with your situation

Questions? Need help? Please call (561) 684-5885 and press option 3 to leave a voicemail for our Elder Rights Center. We check our voicemail daily and will respond to you as quickly as possible.