The Healthy Living Center of the Area Agency on Aging delivers five evidence-based programs focusing on the growing needs of the senior population:
The Chronic Disease Self-Management Program and the Diabetes Self-Management Program give the participants the tools they need to better care for their health as they live each day with their chronic health condition. 
Matter of Balance and Tai Ji Quan Moving for Better Balance focus on falls, another major health issue with our target audience. These evidence-based programs address physical, social, and cognitive factors related to aging and mobility and teach fall prevention strategies through exercise and strengthening muscles. 
We also address the needs of caregivers in the community by providing Powerful Tools for Caregivers workshops, an evidence-based program that provides caregivers with the tools they need to manage their emotions to reduce guilt, anger, and depression and guide them to come up with strategies to better handle their unique caregiving challenges and their personal health.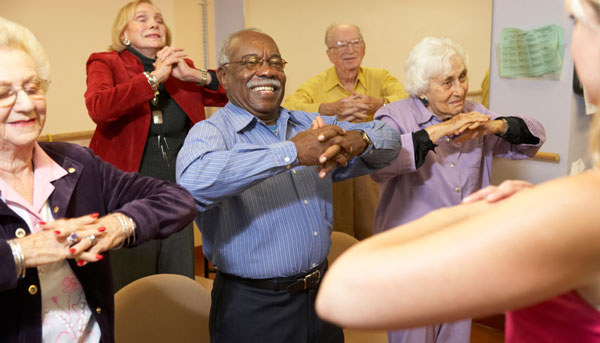 These programs have always been provided to older adults in in-group settings. During this challenging time when the older adult population is most vulnerable, we have moved these programs to a virtual setting. While this has proven to be successful for those we have reached, we also know there is a large population that can benefit but cannot afford the equipment and services to attending virtually.
The Healthy Living Center requests funding to provide a lending library of 20 tablets to those we identify Palm Beach County. The Center for Disease Control reports, "90% of our health care expenditures are spent on people with chronic diseases and $50 billion are spent on fall-related injuries. Prevention and or managing symptoms when prevention is not possible can reduce these costs."