Tai Chi - Moving for Better Balance - a virtual class
Tai Chi is a gentle form of physical activity ideal for seniors who have uncertain balance and a fear of falling.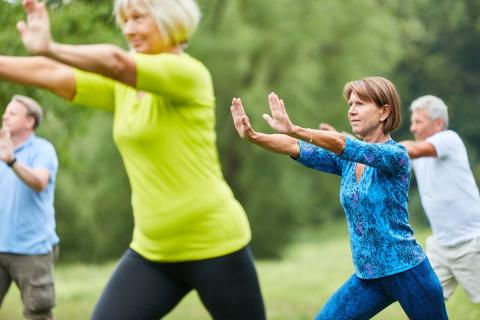 Walk with Ease Program - Royal Palm Beach
The Arthritis Foundation's Walk with Ease Program is a community based physical activity and self-management education program. Join us on Mondays and Wednesdays as we spend time stretching, warming up, walking, cooling down and take part in a health education topic.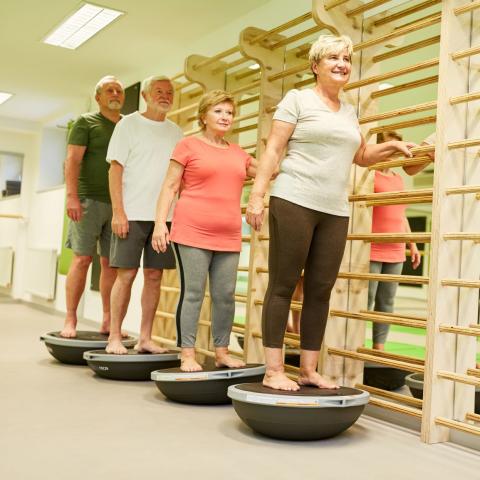 Living Healthy at the Kane Center
If you have a chronic condition, this 6-week interactive workshop developed by Stanford University will bring you together with your peers to come up with goals about living healthy to help you take charge of your life.